History, Mission, Vision, & Values
To be happy, you only need one: There are countless options out there to choose from, but when you find the one that's right for you, you'll know.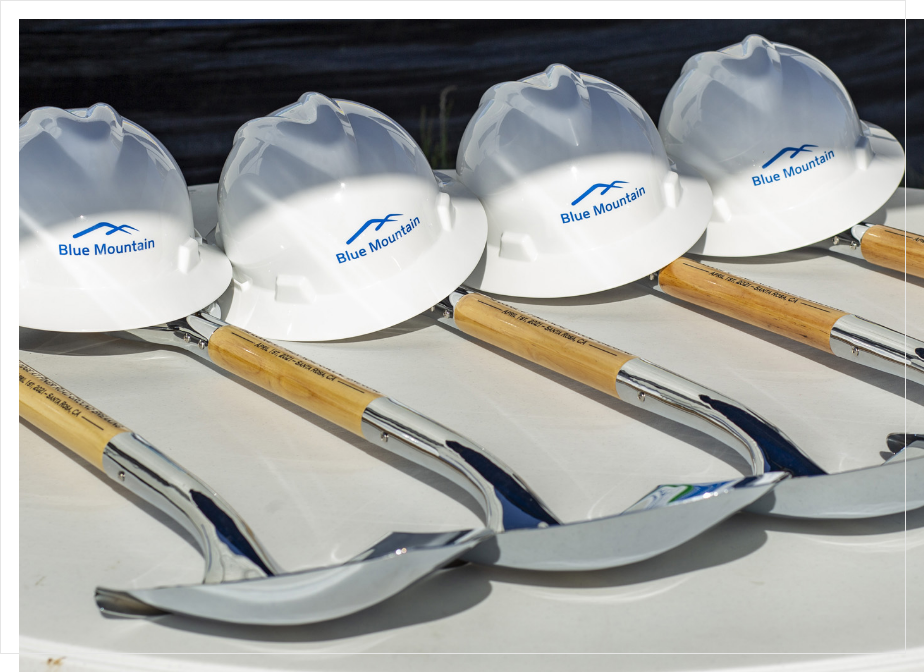 Blue Mountain started as a family owned and operated heating and air conditioning, sheet metal, and general contractor in 1981. Since then homeowners, builders, general contractors, and property managers in California and Nevada have relied on us to design and install multi-family communities, and assisted living complexes. Today Blue Mountain continues this tradition of reliable comfort, building residential new home communities, assisted-living projects, and supporting those efforts with award-winning technical expertise, design, and installation of most mechanical systems.
Based in Vacaville, California, Blue Mountain Enterprises, LLC is ideally located to serve our customers with hundreds of dedicated professionals, experienced in building and working in residential communities. By delivering excellent products, designed and installed by seasoned professionals, we have earned a reputation of exceptional responsiveness, consistent reliability, and outstanding customer service. Blue Mountain is your neighborhood comfort provider.

Blue Mountain seeks to provide a superior standard of service and quality to our communities. We focus on delivering value to our customers. Intentionally designing a lean, well managed, profitable organization, Blue Mountain empowers people to do the best for the customer, the company, and themselves in a safe, positive environment.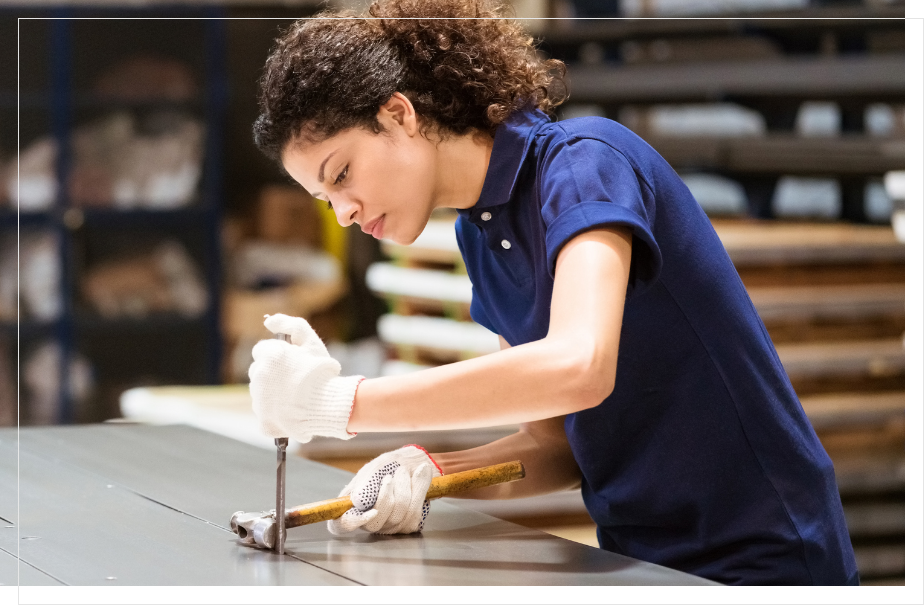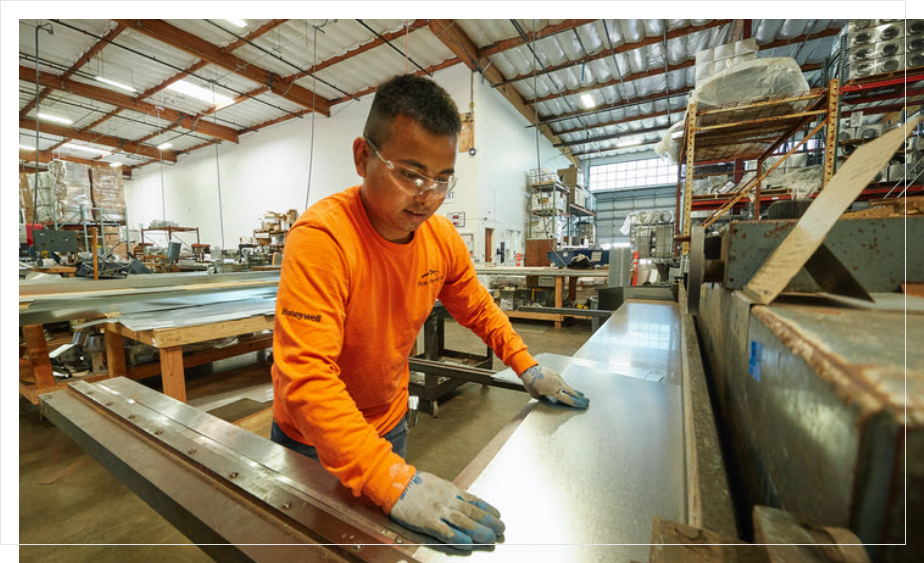 Our goal is to consistently "WOW" our customers as we provide products and services that improve the quality of life and reduce energy consumption in homes and workplaces. We want you to know how much we care.
Transparency: Open and honest – we always try to do the right thing.
Profitability: Is essential – our future success requires it as do shareholders.
Leadership: We develop and communicate a clear vision and share a deep commitment to results.
Focus and Conserve Resources: Be humble – do more with less.
Strive for Amazing Quality: Learn to measure everything important.