When the Mountains are Blue…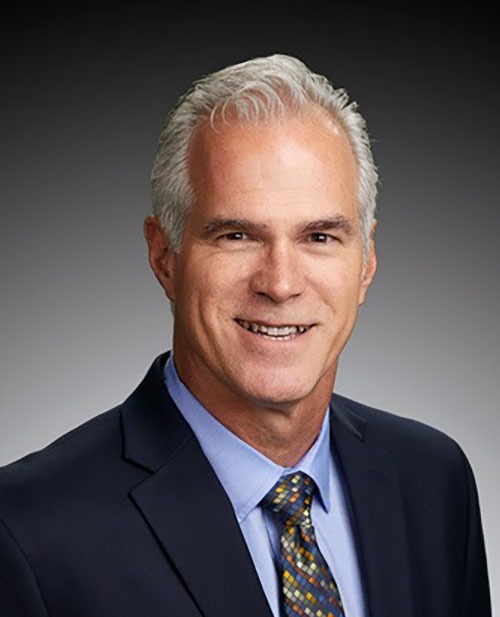 As a new employee, I enjoy the refreshing culture of a company that boldly posts their Ten Secrets to Success on hallway walls throughout our places of work. Take a minute to reread them and choose which elements you are good at and which you wish to improve on in your personal and professional life.
My experience working with large public companies taught me both – how sophisticated systems and visibility to data can strengthen performance and how bureaucratic indifference and absence of trust can harm organizations. The Blue Mountain Organizational Values should align with what is important to you. For me Honesty, Integrity, Trust and Respect are most important. Help promote a Safe Culture where Mutual Trust and Respect can flourish.
Mutual Trust and Respect is not automatic with position or title. This is genuine only when each of us hold ourselves to high standards that we can be proud of and feel responsible to NOT let down anyone on the team. Be collaborative and be a respectful listener to others. The strongest Teams share "earned" Mutual Trust and Respect. Information flows more easily; misunderstandings are minimized, and unnecessary work is nearly eliminated. Individuals want to be heard, their ideas valued, and know that they will have the support of their team if they make a mistake.
I am very happy to be here with our Blue Mountain Team! My enthusiasm for learning what is "behind the numbers" means that I have a curiosity and respect for what you do. My mission is to quickly come up to speed and contribute to helping Strengthen the Organization and Create Opportunity for both our Ownership and all Employees!